During 2020, many UK independent music venues were finding it hard to generate enough income to enable them to get through the initial Covid-19 lockdown. As part of the #saveourvenues campaign I contacted local acts with the goals of pulling together a fundraising compilation to raise funds to help out one of our local venues.
The complilation was released via Trash Traxx and raised £84 in aid of Elsewhere, Margate.
Artwork: William Burroughs
Music : "Boondong" by Greg Sator



The compilation was removed from listing once the campaign had finished.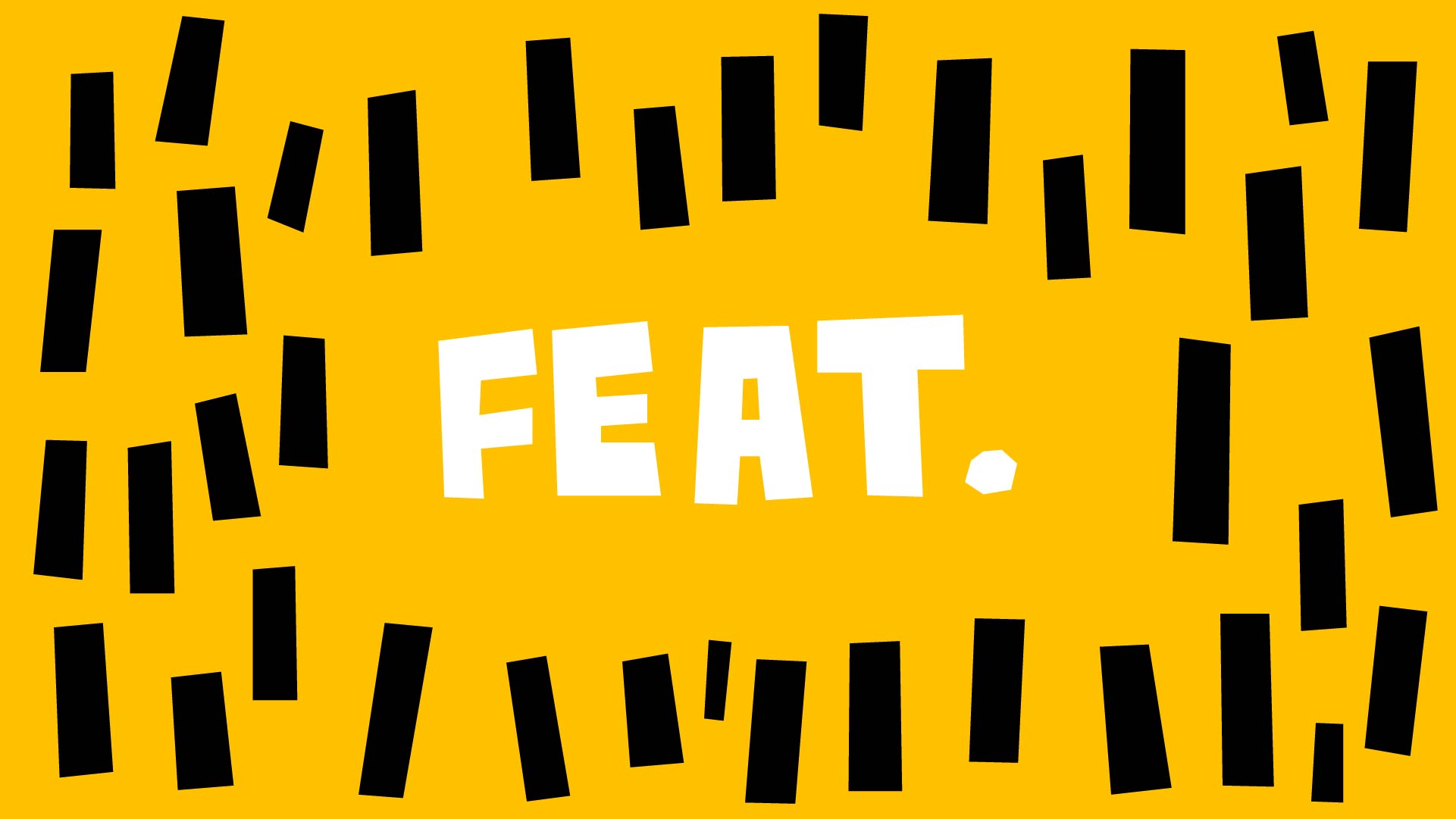 Adam Fludd
Adam Green
Alec Tappenden
Benja
Blood Catalyst
Count Stars
Crayon Boy
Daffodil
DanJ
Dul Fin Wah
Fabi
Fillet JWN
Fin Carter
Frames
Greg Sator
Hands Up
Jason and the priory ghost
Joel Renouf-Cooke
Karnstein
Karobela
Kelly Nomates
Larry Legs
Los Scorpios
LumbeRoss
Mr Wu's Pigs
Nervous Dogs
Noah Sebastian Selfridge
Onwakuwaku
Rugosa Hips
Sayonara Suckers
Seb Synth
Spooky Goose
Tag Day
Territorial Gobbing
That Thing You Do
The Ephemeral Happiness
The Gorgons
themilkape
The Mystic Shed
The Nightmares
The Spike Direction Effect
These Anchored Bones
Tim Samuel
Tiny Ghost
Trash Mammoth

yumjamyuk